Our volunteers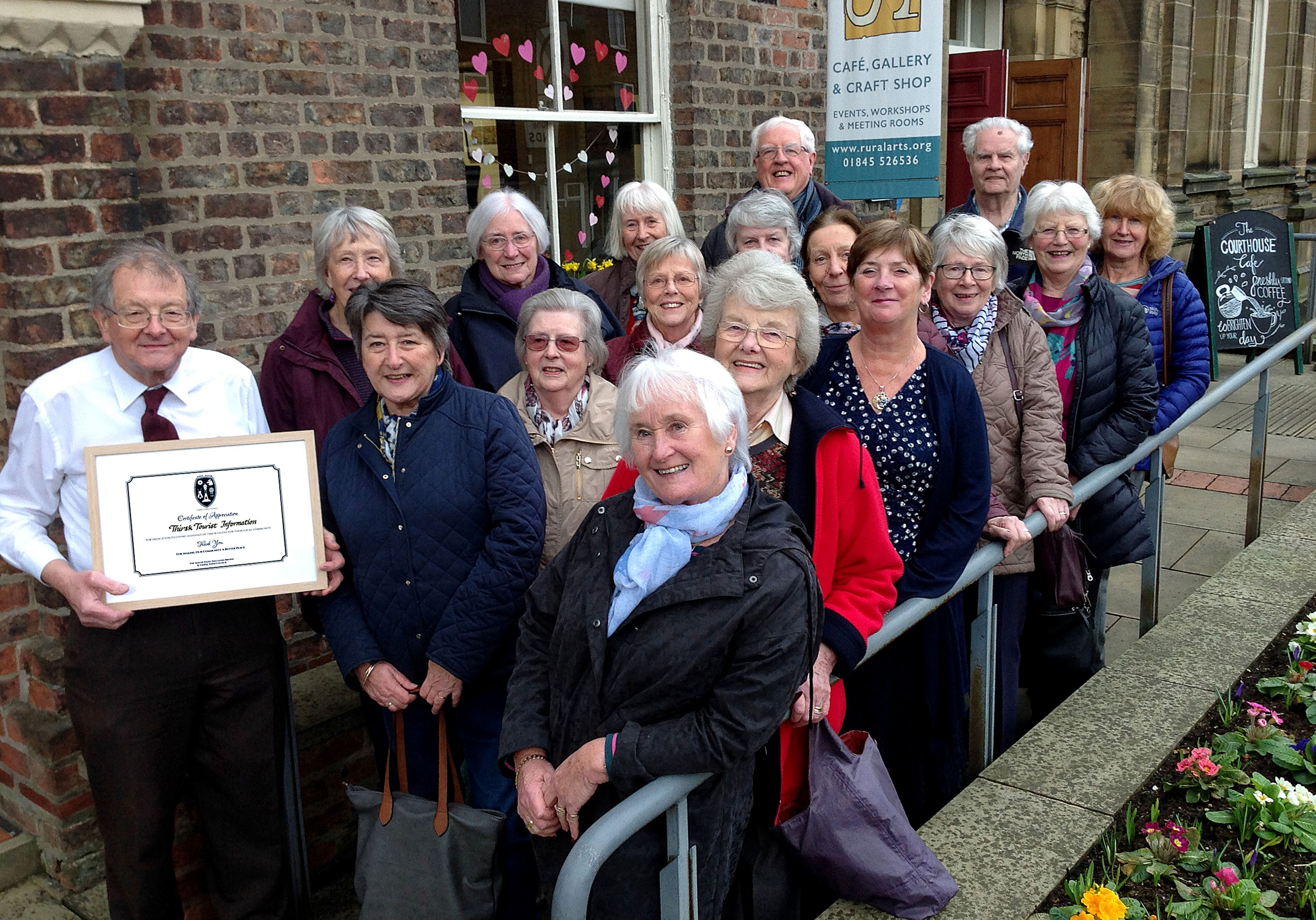 When you visit Thirsk Tourist Information you will probably meet some of these people.
• • •
Opening hours
Monday to Saturday from 10am with closing time dependent on the month:
mid-Nov to Mar 3pm
Apr to mid-Nov 4pm
In July & August we are also open Sundays 11am to 2pm.
Contact details
Thirsk Tourist Information 93A Market Place, Thirsk YO7 1EY, North Yorkshire, England. Tel: 01845 522755. . Twitter: @Thirskinfo. Facebook: ThirskTouristInformation.
Suppliers tel: 01845 518187.
Snap this QR code to have Thirsk information in your phone or pad.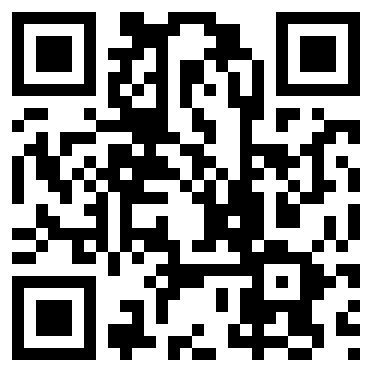 This website is a database content management system. It was custom built for Thirsk Tourist Information. Contact webmaster.
We are committed to protecting your data, see our privacy notice.
A selection from our visitors' book